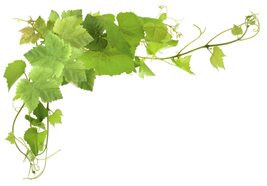 About Us
Daily Bible Verse is designed to provide daily inspirational Bible verses for use in private devotionals as well as in group settings.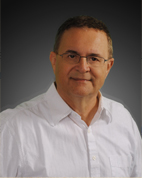 About the Author
Ronald Ashworth has been a Christian and a student of the Bible for over thirty-five years. He currently serves as Associate Pastor at Wellspring Fellowship in Martinsville, Virginia.
Contact Us:
If you have questions or comments please use our
Contact Page.