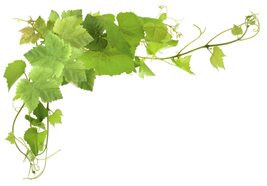 August 29th
Fear Not
Isaiah 41:10
Fear thou not; for I am with thee: be not dismayed; for I am thy God: I will strengthen thee; yea, I will help thee; yea, I will uphold thee with the right hand of my righteousness.
I Am with You
This verse is one of the many Bible verses that affirms the promise that God is with us always. We may lack a sense and awareness of His closeness and presence, because of fear, yet He is with us nonetheless.
Be Not Dismayed
What does dismay mean? The Hebrew word translated as "dismayed" in this verse means to gaze at or regard with anxiety. The English dictionary uses such words as shock, distress, and alarm. The verse is saying to not be anxious, shocked, distressed, or alarmed by your circumstances. Do not be afraid. I am here, by your side.
Strength from God
God promises in this verse to strengthen us, to help us, and to uphold us, or, that is, to keep us upright and standing in every situation. And He promises to do that by the authority of His righteousness, the same righteousness He has given to us in Christ.
Be strong, and take courage today in the God Who is with you always.