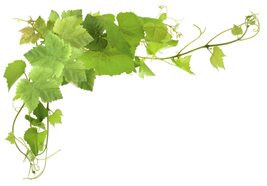 September 4th
My God Shall Supply
Philippians 4:19
But my God shall supply all your need according to his riches in glory by Christ Jesus.
God Provides
This is another one of the great promises of the word of God. The LORD will make provision for His people. In this instance, the Apostle Paul is addressing the Philippian Church, who had themselves provided assistance to him in his travels and his work in the gospel on several occasions. As a result of their generosity, Paul declares to them that their financial giving would not go unnoticed by the LORD, but that all of their needs would be provided for, by the LORD Himself.
Give and it Shall be Given
There is a connection between giving and receiving from God. It is important to become a giver, no matter what level you may currently be at financially.
The Key to Blessing
Giving is the key to receiving God's financial blessing in a believer's life. There is no shortage of scripture verses that bear this truth out. Jesus said to give and it shall be given unto you. He talked about the giving of alms, and the laying up of treasure for oneself in heavenly places, all of which pertain to giving and blessing others.
Blessed to be a Blessing
Bless someone today. Look beyond your own financial need and provide something to someone else to bless them and to help them, even if it's only in a small way. And remember the words of the Scripture that tell us "Whatsoever a man sows, that also shall he reap."