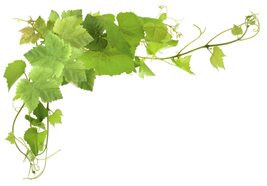 August 16th
Wisdom from God
James 1:5
If any of you lack wisdom, let him ask of God, that giveth to all men liberally, and upbraideth not; and it shall be given him.
God's Wisdom
If any of you lack wisdom . . . and who doesn't? God says to ask of Him, for He gives wisdom generously to those who ask. This is a wonderful promise of God, that He will always answer, when we ask Him in faith, believing. And the LORD's wisdom will take care of any problem we're facing.
Prayer for Wisdom
Are you in need of wisdom? Pray this simple prayer to the Lord for wisdom.
Father, according to Your word I ask for wisdom from You. You said that if I lack wisdom, to ask of You, and You will give wisdom generously. So, I ask for and I receive Your wisdom for my situation, and I thank You for it by faith.
Now wait patiently for it, and He will give you the wisdom you need.