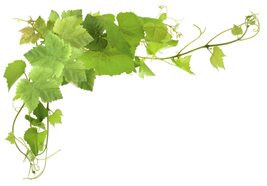 August 27th
God is With You
Joshua 1:9
Have not I commanded thee? Be strong and of a good courage; be not afraid, neither be thou dismayed: for the LORD thy God is with thee whithersoever thou goest.
Have I Not Commanded You?
Is the LORD leading you to do something in your life? Has He spoken direction to your heart? Has He commanded?
Be Strong and of Good Courage
If He has commanded you, then He also says, "Be strong and of a good courage." The LORD leaves it up to us to have the faith and courage to step out in obedience to His will, when He leads and directs us.
I Am with You
And as He promised Joshua, He also promises to be with us wherever we go, that is, while we are going forth in obedience to His leading.
If we want the presence and protection of the Good Shepherd, we must have the faith to follow Him. Trust Him today.