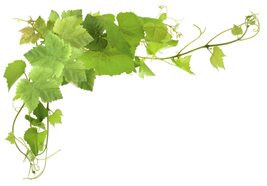 February 10th
He commands His Lovingkindness
Psalm 42:8
Yet the LORD will command his lovingkindness in the daytime, and in the night his song shall be with me, and my prayer unto the God of my life.
Always with us
The Bible tells us that the Lord has said that He will never leave us nor forsake us. He is with us both day and night. He commands His kindness toward us in the day, and He causes a song to be with us in the night. His word promises that when we make Him our hiding place that He will surround us with songs of deliverance.
Take hope today in the One Who has promised that He would never leave us, even the One Who has said, lo, I am with you always, even to the end of the world.