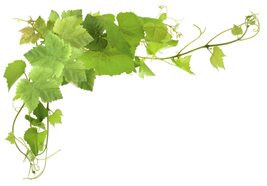 September 6th
His Plans are Good
Jeremiah 29:11
For I know the thoughts that I think toward you, saith the LORD, thoughts of peace, and not of evil, to give you an expected end.
A Promise of Hope
These words from the LORD were spoken in Israel's darkest hour. They had drifted from the LORD for many years, and now their enemies had taken them captive into Babylon. Yet in the midst of this desperate situation, God reaffirms His love for them, and reassures them of good things to come.
Thoughts of Peace
In essence, the LORD is telling them that He has thoughts of peace for them, and not thoughts of evil, as well as having plans to give them hope and a great future. The condition they were in was not their final destination.
Prone to Wander
Sometimes believers drift in their zeal for the things of God. But if we rekindle our desire to follow Him, He will pick us up and begin to take us further into His purpose for our lives.
Take hope today in the goodness of the LORD. He is thinking thoughts of good toward us.