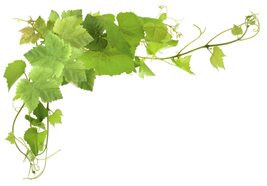 February 14th
He Loved Us
1 John 4:10
Herein is love, not that we loved God, but that he loved us, and sent his Son to be the propitiation for our sins.
This is His Love
People often struggle with an inward sense of unworthiness when they approach God in prayer or even when they merely sense the presence of the Lord.
Of course, it's true that no one is worthy of the blessings He has blessed us with, but He does not intend for us to have a sense of unworthiness. We are not unworthy. We were worth something to Him or He would not have paid such a price for us. We are accepted in the Beloved.
God sent His Son, Jesus, to be the satisfaction, the propitiation, for our sins long before we ever did anything good to earn His love. He loved us before He saved us. How much more does He love us now that we have accepted His salvation?