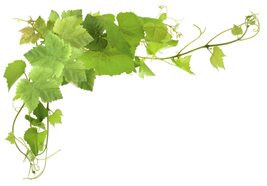 September 7th
I Will Be With You
Isaiah 43:2
When thou passest through the waters, I will be with thee; and through the rivers, they shall not overflow thee: when thou walkest through the fire, thou shalt not be burned; neither shall the flame kindle upon thee.
The Trial of Your Faith
We all go through tough situations in life at some time or another. This verse likens those times in our lives to flood waters, rivers, and even to walking through fire.
The promise of God in this passage of scripture is that the LORD is with us in every adverse circumstance, and that He will not allow these things to overwhelm us, overcome us, or destroy us.
Jesus Overcame the World
Jesus said that in this world we would have tribulation, or, that is, tough and trying situations, but that we should be of good cheer, because He had overcome the world. He overcame so that we too could overcome, in His victory.
Take courage today in the situation or challenge of faith that you're facing. The LORD says that He will be with us in it, and that we will come out unharmed on the other side as we trust in Him.