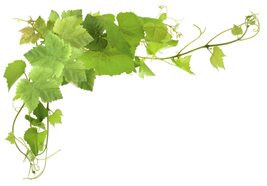 August 28th
Love God
1 Corinthians 8:2-3
And if any man think that he knoweth any thing, he knoweth nothing yet as he ought to know. But if any man love God, the same is known of him.
Knowledge Puffs Up
The truth is that we really don't know very much, especially when compared to what God knows. The pursuit of knowledge, whether secular or Biblical, can puff one up with pride. The man or woman who is overconfident in what they think they know has not yet learned that lesson. That one, thinking himself to be wise, can become unteachable, and rise too high in his or her own estimation of self-value.
Love the LORD and be Known of Him
It is far better to take the lower position of simply loving God, and with meekness receiving the engrafted word of God into our hearts, which is able to save our souls, or, that is to say, able to renew our minds. Then we can hope to grow in God.
Let's recognize that we have a long way to go, and that our knowledge is ever growing and expanding in the LORD. Let's focus on loving and thanking the One Who has made it possible for us to learn about His kingdom.