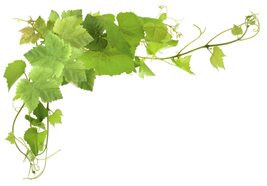 February 13th
Be Thankful
Colossians 3:17
And whatsoever ye do in word or deed, do all in the name of the Lord Jesus, giving thanks to God and the Father by him.
Living unto Him
Believers are meant to live and act differetly than those who don't know the Lord. How do we do that? We do it by letting everything we say and do be done in the name of the Lord Jesus.
What does that mean? It means we do it by living our lives unto Him, or, that is to say, by living our lives with the goal of being pleasing to him, not being men pleasers or even self pleasers, but living to please Him.
When our goal is to please Him in all we say and do, when we keep that as our focus at all times, then we will find the grace to live at a higher level.