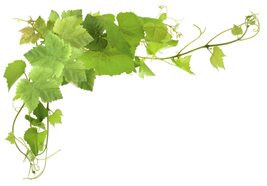 February 11th
Seek Him Early
Proverbs 8:17 I love them that love me; and those that seek me early shall find me.
Finding the Lord
Do you desire the Lord? Do you love His presence? Well, He loves to be found by those who want to find Him. Some have said that the Lord likes to play hide and seek. He hides and we seek. But He desires to show Himself to those who seek him earnestly.
Take the First Step
James wrote that we should draw nigh to God and He will draw nigh to us. If we approach Him, He will approach us. How do we do that? Often it means turning away from things that keep us away from Him, pursuing things that we know in our heart are displeasing to Him.
Take time to come aside with the Lord today and draw near to Him. He desires to draw near to us. He is waiting for us to take a step in His direction. Seek Him in prayer, seek Him in His word, and seek Him in surrender to His will. And His word tells us that He will be found of us when we shall seek Him with all out heart.